---
How often have you heard someone say,

"

I love this place - it has a great feel!

"

Your home should feel light and joyful, and support the health and happiness of your family members!
Using simple but effective techniques, we clear and then optimize your home's energy to create a pleasing harmonious flow through your living space. This unique process is beyond Feng Shui - for realtors we call it "energy staging".
WORLD WIDE SERVICE!: Zen for Living is located in Toronto, but by connecting on What's App for live walk through instructions, we can clear and optimise your home worldwide!
All payments for on line services are made directly to several animal support groups around the world, including Animal Love (Costa Rica), Soi Dog Foundation (Thailand), Till the Cows Come Home (Australia), Humane Society International, and Animals Asia.
ABOUT:
FACTS:

Did you know our homes retain varying levels of environmental stressors which affects the first

impression of a buyer, and the health, lives, and family relationships of the residents...




Clearing and energizing your home is a form of alternative health care - a healthy, high vibrational environment supports health and positivity on all levels.

REALTORS

:

Sell your properties faster, economically! Use with or without conventional staging. Give our details to your conditional buyers to get their current home sold faster.

HOMEOWNERS

Optimize the energy of your living space and feel the difference immediately

Raise your energy levels. Support your family's health, wellbeing, and family relationships

Freshen and improve the feel of your home without redecorating!
---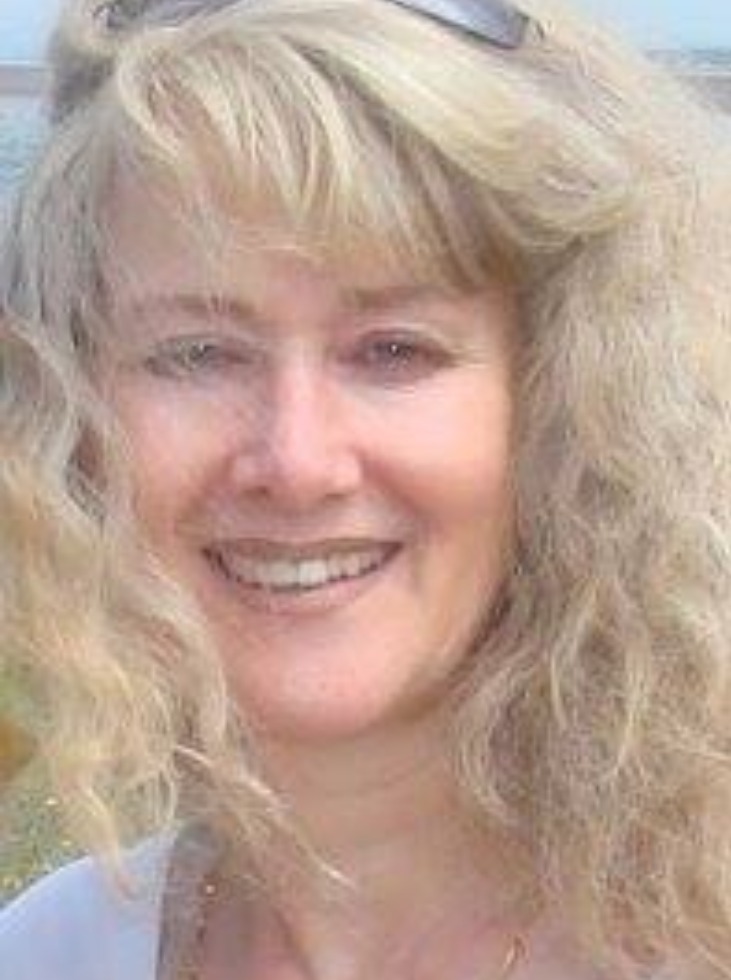 Karen Berger B.A.A. (Interior Design), T.F.H.
Education: BAA Interior Design (Toronto), Touch For Health & PKP Kinesiology (Edinburgh), Feng Shui (Budapest), Royal Conservatory of Music, Toronto (Gr. 10 piano/vocal)
Karen's unique

blend of formal education in design, holistic health, music, and a lifelong natural sensitivity to environmental energies, have given her the training, skills, and experience to create a truly effective system of space clearing and enhancement.

We call this process "energy staging", using a variety of techniques, materials, and accents to clear, then increase the energy of the space.

Feel the immediate shift, and experience fast results.



Our Mission:
Creating home environments that support the health, happiness, and success of the residents.


Use our services, and help a worthy cause.
All payments for on line services are made directly to Animal Support Organisations world wide, listed below. Please submit a copy of your receipt back to info@zenforliving.com.


Animal Love, Costa Rica https://animallove.cr/donations/
Humane Society Int. (closing dog meat farms) https://donate.hsi.org/page/23410/donate/1?locale=en-CA
Till the Cows Come Home
(saving baby dairy calves)
https://ttcch-general-appeal.tilthecowscomehome.org/
Animals Asia (Bear sanctuaries) https://www.animalsasia.org/us/donate/
Soi Dog Foundation, Thailand https://www.soidog.org/content/make-donation


50% of in person services are donated to these groups.

This is Zen, my doggy love and inspiration. .
Realtors Within the GTA
On site service. $225. (includes the loan and instalation of over $300. of enhancement accents.)
info@zenforliving.com

Homeowners Within the Toronto area
On site service. Includes 1 or 2 mitigation products, as needed. $225. Inquiries or booking, info@zenforliving.com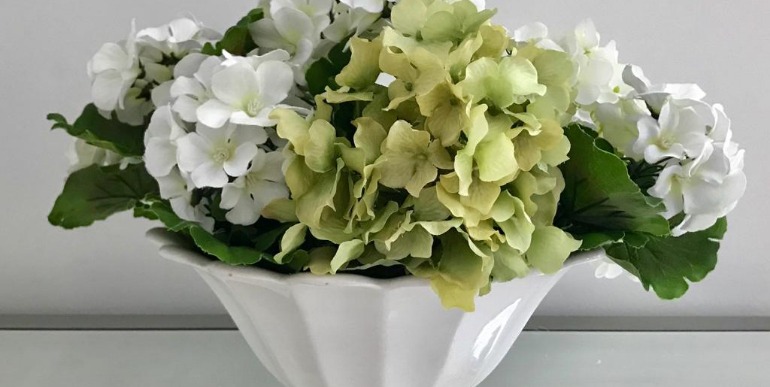 Realtors and Homeowners Outside the Toronto Area
Via What's App. $175. inquiries or booking
info@zenforliving.com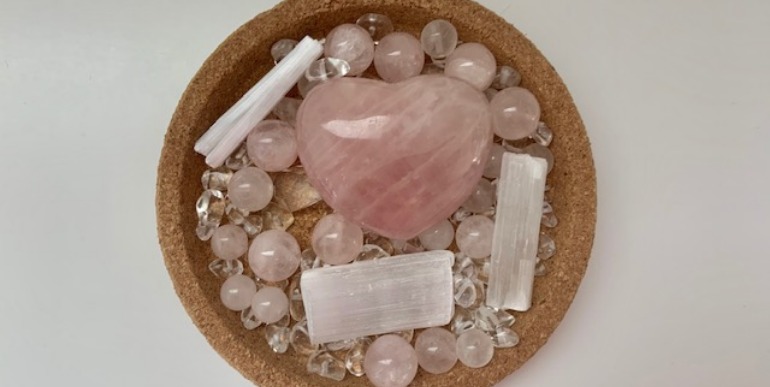 Zen for Living's clearing and energising home accents

Karen is a breath of fresh air. She has helped me with her Zen For Living method on several homes that were "stuck" and were sitting on the market for no apparent reason. She recommended some subtle changes and immediately the home would feel lighter and the homes sold shortly after.

- Anna Oliver, Anna Oliver Group, Sotheby's Canada
After years of trouble sleeping and feeling sluggish during the day, we made some modifications to my bedroom and working area. Now I am able to rest and my energy is noticeably different! Karen is very professional and I trust her guidance 100%.
Sandra Saenz, Homeowner Phoenix Arizona
"Karen used her Zen for Living "Energy Staging" method in a few What's App sessions to help me sell my flat fast. It was fun and amazingly easy. My 2 neighbours' identical flats had already been on the market for 8 and 11 months - mine sold before theirs in 6 weeks, to the 2nd person that saw it!

Ashleen, Homeowner, Luxembourg EU
The mitochondria are the energy generators, or "batteries" in all of our cells except red blood cells, and they act like a car battery to a car. You may have a Ferrari in your…
March 7, 2022
Call or email us for your first free 15 minute phone consultation to assess your needs.